10 Things to Do in Little Rock
Little Rock offers some of the most amazing sights and activities in Arkansas and lucky for you, The Berkley Apartments offers you easy access to it all! Spend a day exploring all of the amazing shops and restaurants with your friends, or uncover hidden treasures in one of the amazing museums like the Museum of Discovery! There are so many activities and places to visit for every occasion, like a night out, family fun days, or a quiet day spent with yourself!
Below is our complete guide to every exciting adventure that awaits you here in Little Rock, AR! Being so close to the action at The Berkley, you'll always have something fun to do while you're in the area.
TOP 5 PLACES TO GO IN LITTLE ROCK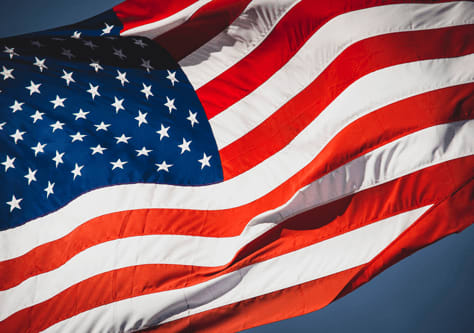 Anyone coming to Little Rock should not miss the chance to come to the center of the action, the Arkansas State Capitol building, which is also the home of the Arkansas government.
The building in itself is a historical gem as it was built in 1899 and used to house a state prison.
It is now furnished with marble and ornate limestone and has a signature 24-carat gold leaf cupola which sits at the top, meaning that it can be seen from far away.
The building houses a range of important monuments such as a model of the Liberty Bell, and a memorial to the Little Rock Nine Civil Rights.
There is also a monument to the Confederate War Prisoners, and there are guided tours of the building available with a staff member who will explain the significance of all of these historical gems.
500 Woodlane St Little Rock, AR 72201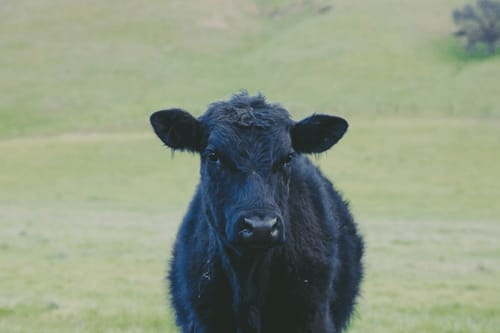 Heifer Village is an eclectic mix of exhibits that are all in place to showcase the work of Heifer International Headquarters which is an organization that teaches self-sufficiency and pledges support to low-income families.
A short distance from the Park, Lake Abilene offers, fishing, boating, and swimming activities. Buffalo Wallow Pond is also a favorite spot for fishing, with bass, carp, catfish and crappie. For more fishing, boating, and outdoor activities within a short drive of Abilene, try Oak Creek Reservoir, E.V. Spence Reservoir, O.H. Ivie Lake, Lake Coleman, Lake Brownwood, Hubbard Creek Lake, Possum Kingdom Lake and Lake Fort Phantom Hill.
Here you will find interactive galleries as well as videos and hands-on activities that highlight the work of Heifer and you can learn how the organization has pledged to end poverty and hunger as well as find ways to get involved yourself.
There is a guided tour of the complex where you can hear all about the work of this organization as well as a communal garden that can be enjoyed in warmer weather.
1 World Ave Little Rock, AR 72202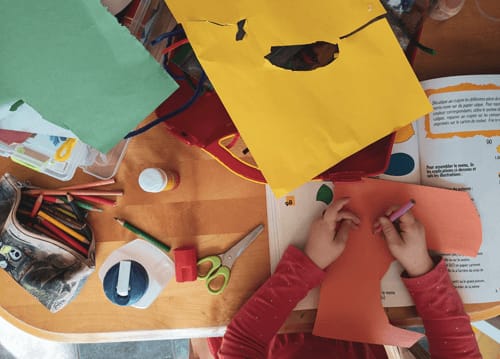 The Museum of Discovery is the oldest museum within the city of Little Rock and is the best place to come and visit if you are a history and natural science fan.
This is an excellent place to visit if you have kids, the facility first opened back in 1927. The museum now is home to a collection of over 10,000 items that are historically and culturally significant, there are also animals on display as well as fossils and other items of interest.
There are interactive galleries so you can get hands-on experience as you learn all about science and nature.
500 President Clinton Ave Little Rock, AR 72201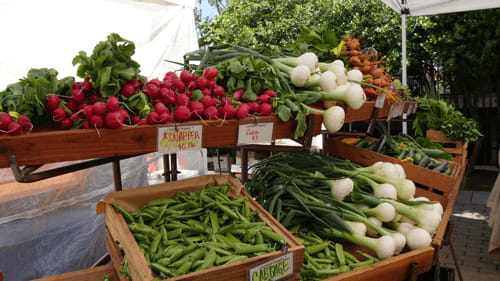 Just on the banks of the Arkansas River, the River Market was developed to become one of the most vibrant areas in Little Rock with a wide range of attractions and shows for the whole family to enjoy.
One of the favorite places for locals is the Ottenheimer Market Hall, this is a vender filled food market where you will find some old-fashioned stalls run by a range of different vendors.
There is also a farmer market located at the Market Tower.
400 President Clinton Ave Little Rock, AR 72201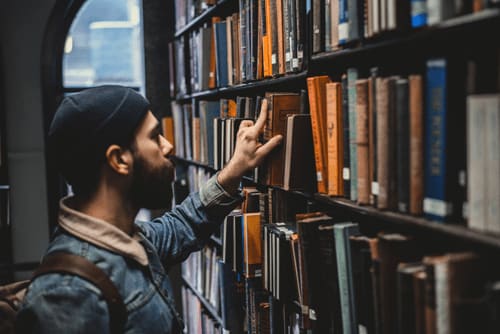 The William J. Clinton Presidential Library & Museum located in Little Rock is also part of the wider Clinton Presidential Center, as well as being part of the Clinton Foundation offices.
One of the best reasons to come here is the scale model of the Oval Office and the Cabinet Room located in the White House, both of which are open to tour and take photographs.
1200 President Clinton Ave Little Rock, AR 72201


TOP 5 AMAZING PLACES TO EAT IN LITTLE ROCK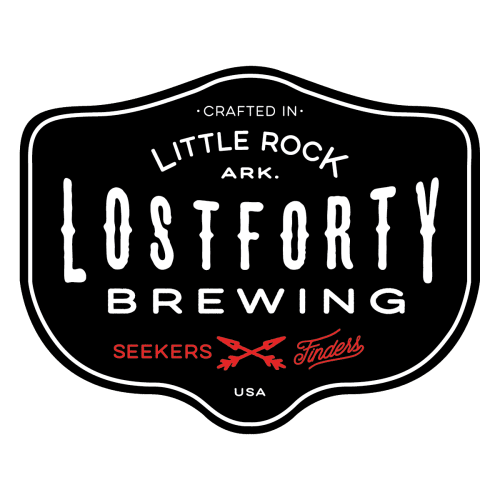 Little Rock's budding craft beer scene is headlined by this startup operating out of a warehouse near the Clinton Presidential Center. The name comes from a 40-acre plot in Arkansas' Timberland region that somehow missed the blade of logging companies. Rather than settle for a simple tasting room, Lost Forty combines casual drinking and dining in its restaurant. Specialties such as housemade bratwurst, rustic meat plates with pickles and mustards, and even a platter of grilled split-grain sorghum bread served with sweet and savory butter are available to complement the seasonal beers that have quickly gained Lost Forty its renown.
501 Byrd St Little Rock, AR 72202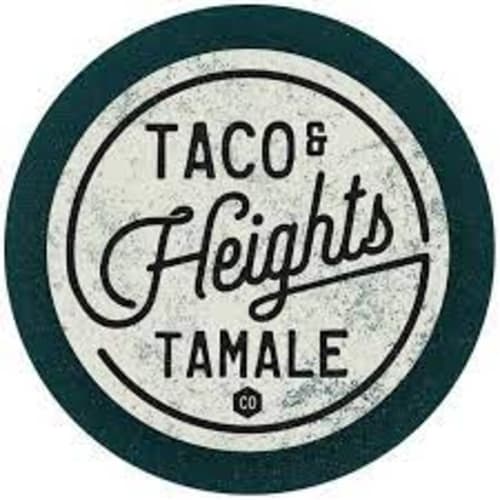 One of three Yellow Rocket Concept restaurants on this list, this Heights neighborhood joint commemorates the restaurant that came before it, the long-running Browning's, by elevating its Ark-Mex cuisine to delicious new levels. That influence is best seen in the Plato 1947, a re-envisioning of Browning's Saltillo Platter, featuring a highly researched Arkansas Delta tamale, a cheese enchilada with house red sauce, a chicken taco, and a guacamole tostada. Also, you have to give in to Melting Pot Cheese Dip, the deep orange cheese dip that "messed with Texas" by beating The Lone Star State's queso in chip-to-chip combat.
5805 Kavanaugh Blvd Little Rock, AR 72207



George Eldridge bought the rights to open an eatery based on the Greenville, Mississippi, original, but he's done it once or twice better. Best-known as the place where Bill Clinton's campaign staff whiled away hours during the 1992 presidential campaign, Doe's delivers Delta tamales and incredible steaks sold by the pound. The unassuming diner's main cavernous room is decked from end to end with photographs and memorabilia. The chili, always served with tamales, is an unheralded star.


1023 West Markham Little Rock, AR 72201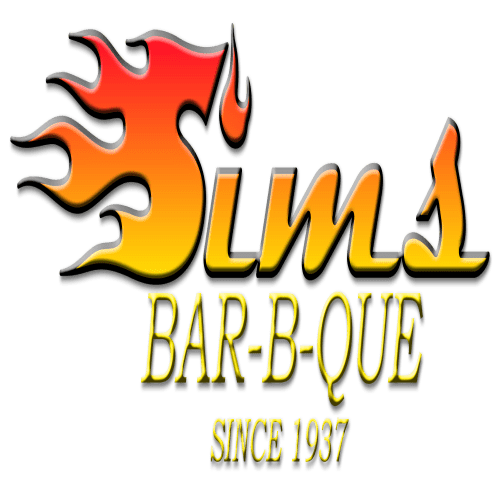 Arkansas lies at the crossroads of barbecue, betwixt Memphis pulled pork, Kansas City ribs, and Texas brisket. At Little Rock's oldest barbecue joint, you'll find one of the state's most-famous sandwiches chopped brisket (or pork, your choice) soaked in a sweet vinegar sauce, topped with slightly creamy coleslaw, and served on white bread, as nature intended. Sandwiches come with a fork because that bottom slice will be saturated before you take your first bite, the same way they've been offered since 1937.


2415 Broadway Little Rock, Arkansas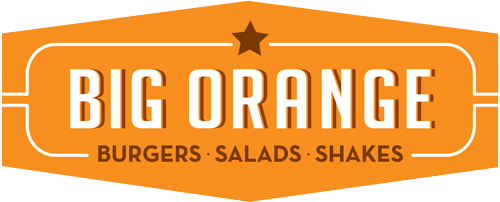 Little Rock loves its burgers almost as much as its cheese dip, and it's hard to choose between outstanding burgers. Best-of lists often include The Root Café, downtown dive EJ's Eats and Sweets, food truck Excaliburger and Arkansas chain David's Burgers (davidsburger.com). But when it comes to a great classic Burger, Big Orange is the Little Rock staple you are looking for. With bold burgers, fresh-whipped milkshakes, and creative cocktails, Big Orange has something for everyone. Big Orange also has vegan or healthier alternatives available.


17809 Chenal Pkwy Little Rick, AR 72223